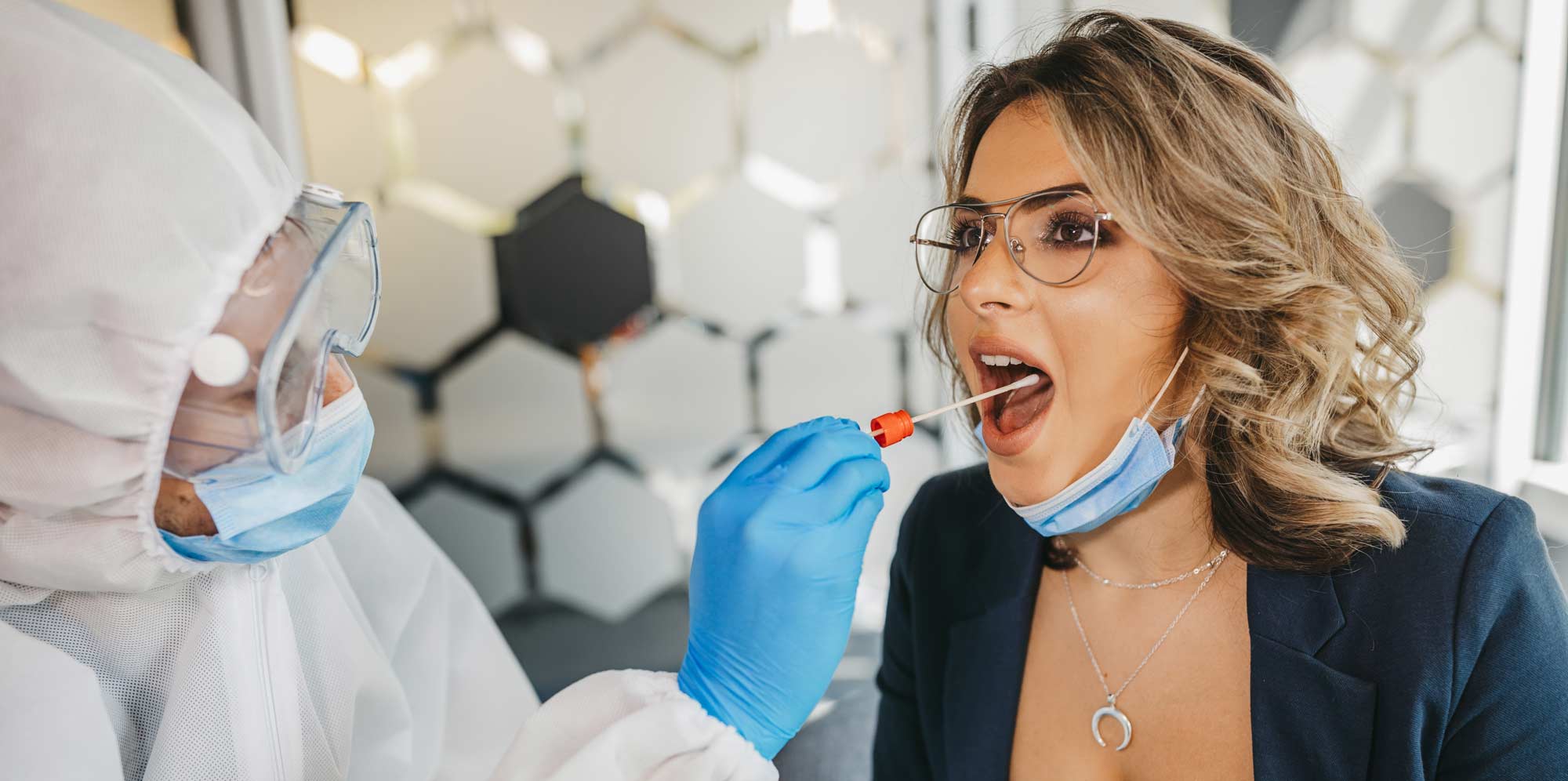 COVID-19 tests
We are a UKAS accredited provider of private COVID-19 tests with same-day results and are listed on the UK Government website (GOV.UK). Our easy, quick service allows you to book and attend a 10-minute appointment in central London.
At The Coker Chest Clinic, we provide top-tier care for those in need of COVID-19 testing. The benefits of attending our clinic include:
Please note that all COVID-19 tests take place at our partner clinic, OIS Services, 56-57 Fleet Street, Temple, London EC4Y 1JU.